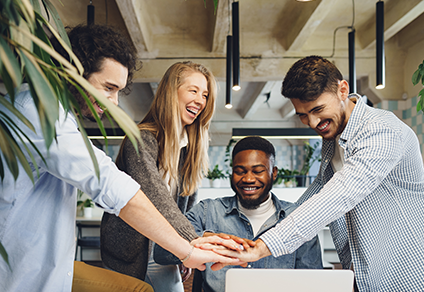 BCNZ
The Blockchain Association of New Zealand was established in 2016 as a membership based group to support and grow the blockchain and crypto community. It is part of the Tech Alliance ecosystem in New Zealand.
The Podcast
Founded by Jeff Nijsse and Bryan Ventura in 2022, the podcast is looking to highlight NZ based crypto & blockchain teams and people. This is an experiment in a crowded space, lets see what happens.
The Organisation
Blockchain technology is changing our understanding of transparency, authentication, trust, and contracts in the private and public sector. It is also accelerating the move towards a globalised society and many people believe it will fundamentally change how business and society operates. BlockchainNZ has undertaken to provide New Zealand organisations with opportunities for advancing knowledge around blockchain, connecting with the blockchain tech ecosystem and promoting awareness of its potential.
BlockchainNZ is an association of organisations and individuals that represent this rapidly emerging business sector and those engaged in the wider global Financial Services, IT, and public sector communities. BlockchainNZ members have come together to lead a programme of work, taking a key role in growing our country's capability to maximise the opportunities enabled by blockchain technology and address any challenges.
Our Team
BlockchainNZ is governed by an Establishment Committee and a working group of comprising of member representatives passionate about helping to grow the ecosystem.
Our Sponsor
EasyCrypto - Buy crypto in NZ safely and securely with no hidden fees.
Contact & Media Enquiries